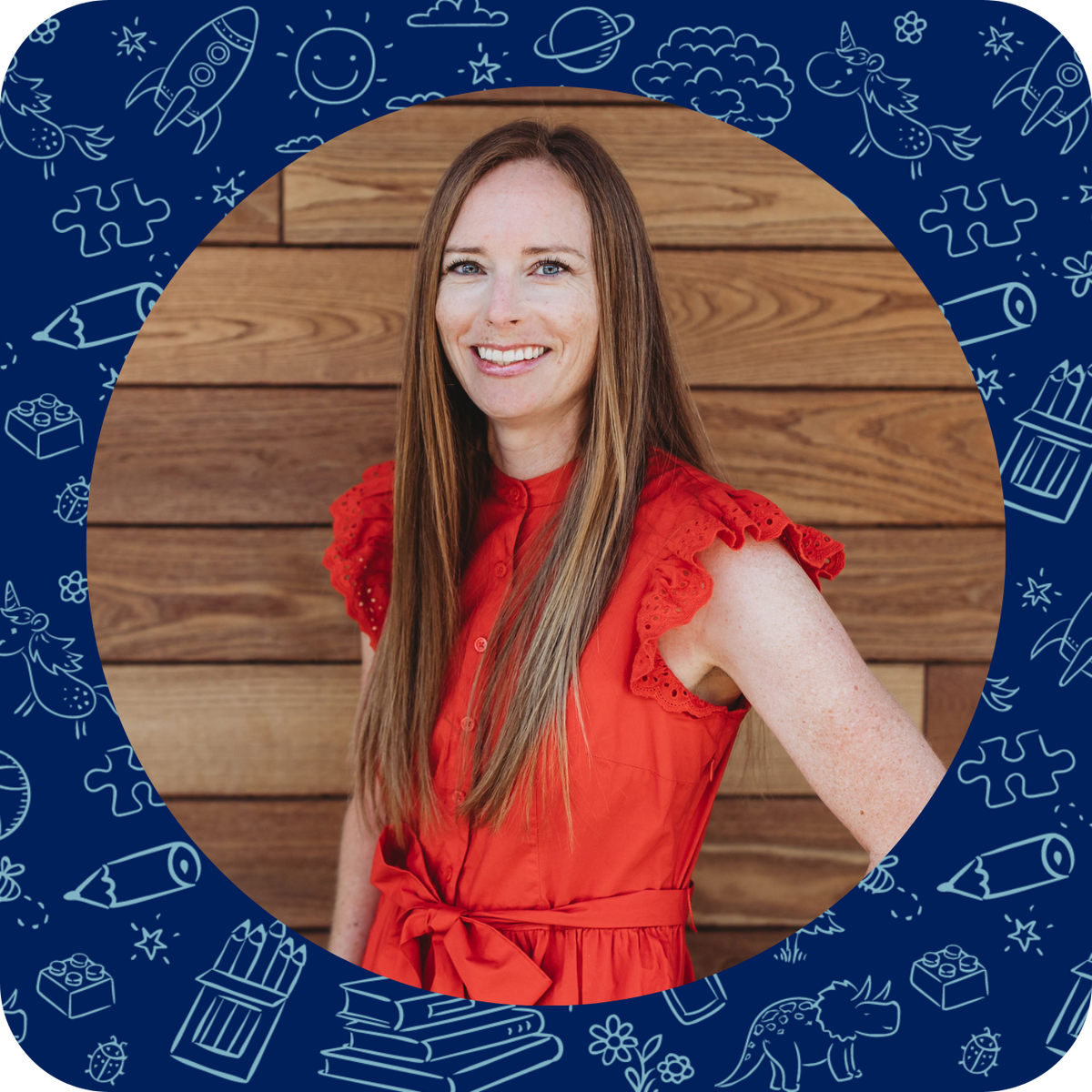 Hi, I'm Kailan.
I'm on a mission to preserve playtime in a screen saturated world.
You know there's so much more to childhood than the screens that draw them in.
You know that these early years are the foundation of learning and attention.
You have your screen time limits.
But life is busy.
Let me be your screen-free resource to bring the fun activities that you don't have to think of or plan!


ABOUT KAILAN
Finding screen-free activities is about to get WAY easier.
Your time is too valuable to be searching for activities.
Spend it making memories with your kids or getting things done while they play!
Around here we... Want kids to learn how to entertain themselves and not rely on a screen.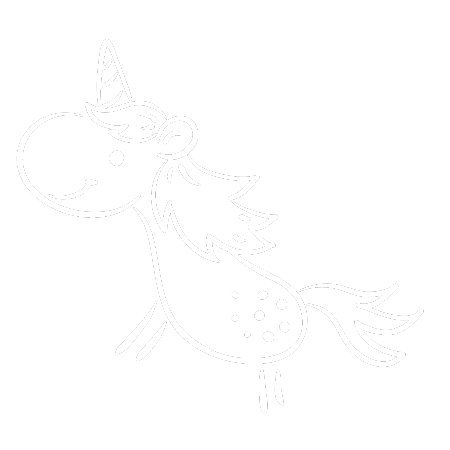 Want kids to create, explore, learn, and play using their whole bodies.
Want to make memories and connect as a family.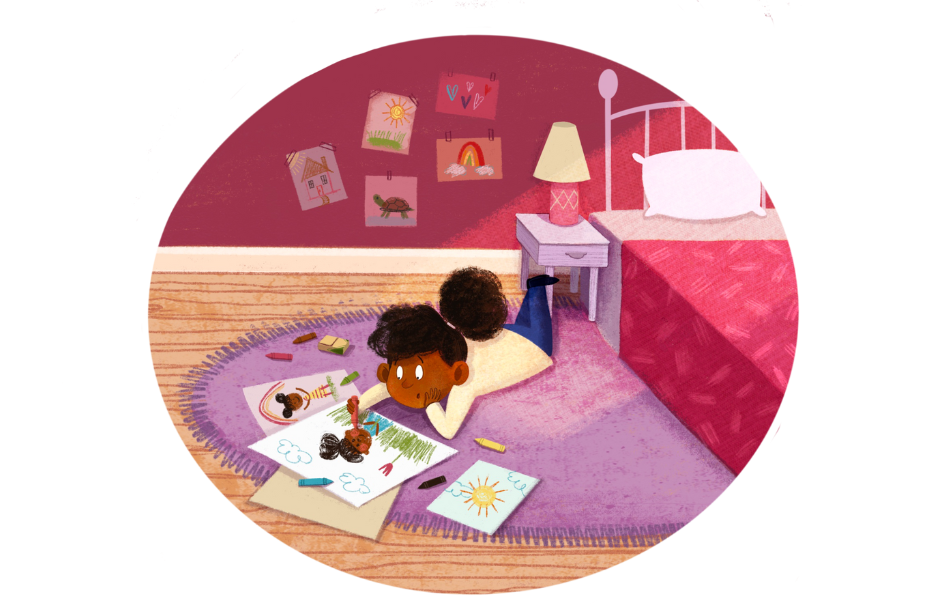 Yay for PLAY!

We like to celebrate play time around here.
Check out shirts, stickers, and more of my other fun products!


SHOP NOW
What families say...
Inspiring me!
"Kailan is inspiring me as a Mama to keep my young sons busy with fun, interactive screen free activities. She has a well rounded business with options for super crafty to the least crafty people to help create fun experiences for children. "

Cassie O.
Highly Recommend
"Kailan is such a breath of fresh air in a world of electronics. Her creativity and thoughtfulness shines through her work. I highly recommend her if you're looking for fun ways to keep your kids entertained without screens."

Elizabeth M.
Helped us travel screen-free!
"The kids loved every activity I gave them and often found other ways to play than originally intended or any way I would have intended! Screen-free and open ended play WIN!"

Sabrina G.
Entertained for Hours
"My children love these books and can be entertained for hours. I highly recommend purchasing from Kailan. She is very customer oriented and these books are great fun."
Rachel